Written on Monday, April 25, 2016 at 10:03 am by Lauren McQuatters in Bread for the City, community event, Events, Fundraising
We are excited to reveal the lineup of super-duper, ultra-exclusive, extra-special opportunities that will be up for grabs during this Saturday's Good Hope Gala live auction.
Drumroll please…
Take Me Out to the Ballgame! – The Nats are going all the way this year, we can feel it! Catch the team as they face off against the San Francisco Giants. Treat yourself and three friends to seats in the Dugout Box- prime seats for your game-viewing pleasure.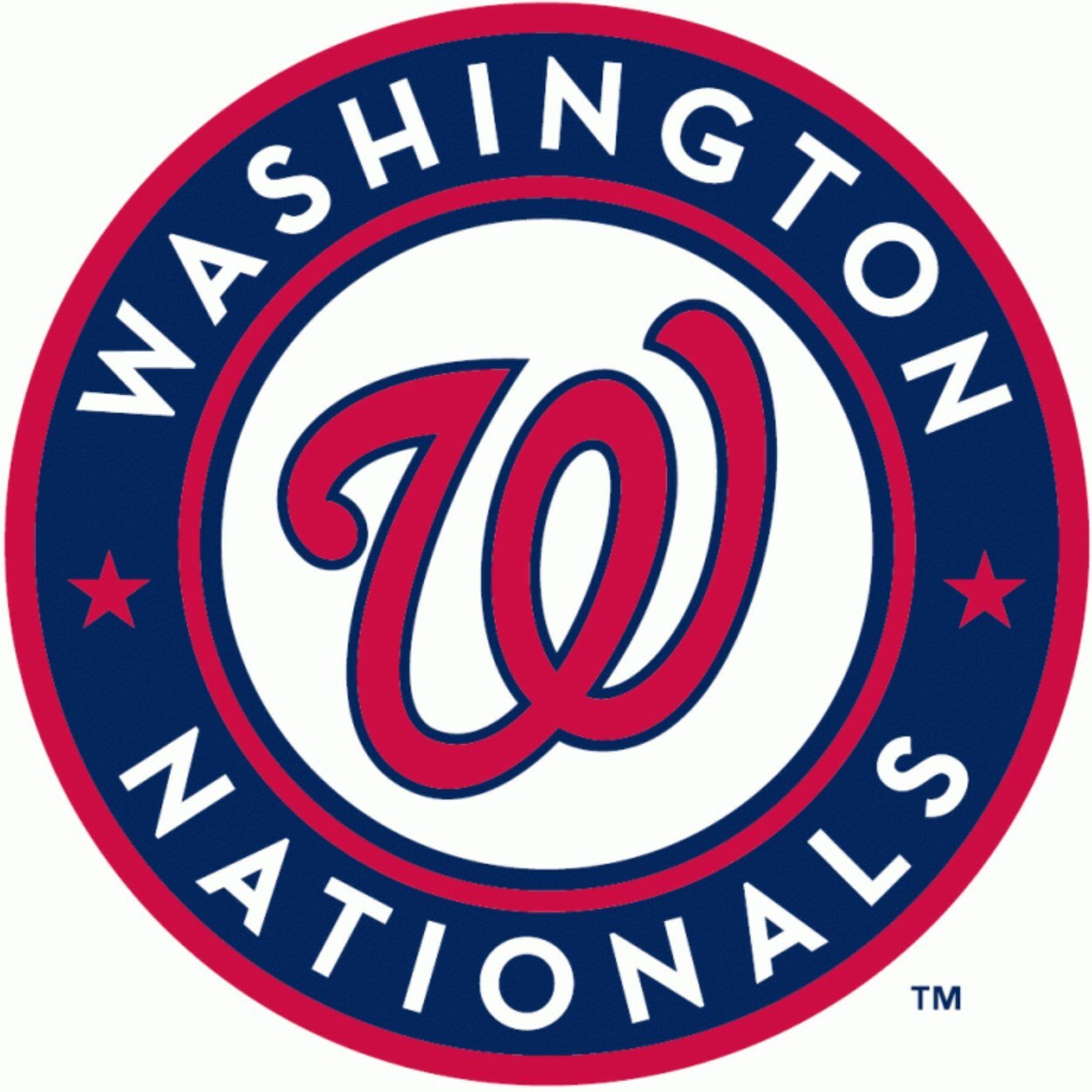 Welcome to Miami – Party in the city where the heat is on! Stay at The Betsy hotel, a beachside haven in South Beach, and eat your heart out at Joe's Stone Crab, a historic seafood hot spot.
Hello… it's Adele! – Missed your chance to snag tickets to Adele's stop in DC? We've got you covered. You'll get to see her at the Verizon Center in floor seats!
Beach Week in the Outer Banks – Enjoy a week at a six-bedroom beach house in Duck, NC. This vacation package has everything you need (including a hot tub!) for a fun-filled week-long vacation.
Hooked on Fishing in St. Michaels – Meet Captain Herman Haddaway on Maryland's Eastern Shore for a half-day private fishing trip for up to three people. This package even includes a one-night stay at the scenic Hambleton Inn in St. Michaels, MD.
Jet Off to Rio! – Hop on a jet plane to exotic Rio de Janeiro, Brazil for a one-week stay in a luxurious one-bedroom apartment in the heart of the city.
Dining Out in DC All Year Long – Treat yourself to the ultimate DC foodie package with gift certificates to 12 area restaurants, one for each month of the year.
Top
Gun Experience – Do you have what it takes to be a fighter pilot for a day? With this package, you'll get to fly a real military fighter jet with an instructor pilot for the thrill of a lifetime.
Viva Las Vegas! – Jet off to Las Vegas and spend two nights in a terrace studio at The Cosmopolitan. Located right on the Vegas Strip, you'll have everything you need right there. You can also spring for a special dinner with your $100 dining credit.
Hamilton in NYC – See the sold-out sensation Hamilton in NYC during your July 4th weekend getaway to The Big Apple. This packages includes a two-night stay in a one-bedroom apartment on the Upper West Side, dinner for two at E&E Grill House, and two tickets to Hamilton!
It's not too late to join us as we auction off these exciting packages. Purchase your gala tickets today at www.breadforthecity.org/Good-Hope-Gala-Tickets.
See you Saturday!